Physical Education
Our Vision
Our school aims to inspire all children to develop a love of physical activity and sport. Through good physical education, whole school values and a whole child approach, we aim to nurture confident, resilient children who will strive for their personal best. We listen to our children wants and needs and provide them with a range of active experiences and clubs. We want to aid our children in obtaining the values and skills to celebrate and respect the success of others, as well as modestly celebrating their own successes. We aim to ensure that our delivery of physical education allows all children to have the skills and mindset to leave primary school with the capabilities to be successful in their sporting challenges and active lifestyles at secondary school and beyond. We strive to educate both our children and families to develop a greater understanding on how to live healthy lifestyles and make healthy choices. We are dedicated to ensuring healthy minds, as well as bodies and will continue to support our children's well-being. We have strong links with local clubs and partnerships within our community to ensure the children and families receive the support and knowledge they need.
At Willingdon Primary, we follow the Get Set 4 PE Scheme as it builds on knowledge and skills and gives your child a a secure foundation for their next phase of learning. It is a fully inclusive programme which is supported through Sports Coaching and staff CPD provided by Premier Education and funded through our Sports Premium.
In addition to supporting our curriculum, Premier support lunch time clubs and after school clubs. We have a number of clubs on offer including, teacher led clubs. Please see our Clubs page for more information- click below: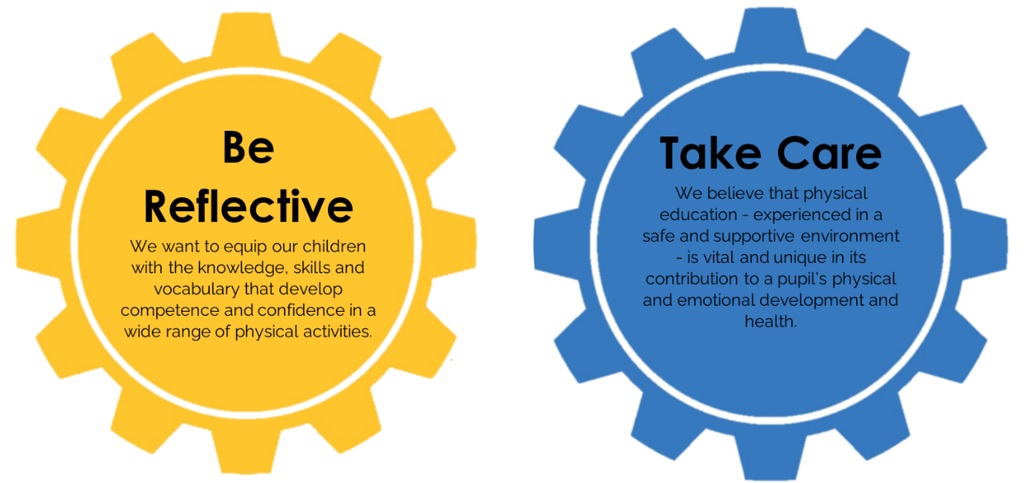 Curriculum Information:
Example Knowledge Organisers:
Access to intra and intra sporting competitions:
Our children have access to a wide variety of sporting opportunities including, intra sport competitions and inter sport competitions. Children represent the school in many events across the cluster, the most recent being: Boccia, football, hockey, cricket and multi-skills. These events are inclusive and aim to support all pupils and keep our children active.
Please see the gallery for recent activities. We also celebrate out of school achievements and a selection of these are represented in the gallery also.